The Kimberbell Basics 2023 Refreshed features 90 colors and 10 whites. The range includes classic Kimberbell Basics prints, new designs and favorites from the Pretty Petals and Vintage Flora collections. The dots, scrolls, doodles, plaids, and checks come in a wide array of bright and cheerful colors that are the essence of the Kimberbell brand. The new refreshed palette will release in fall 2023.


The following list of Kimberbell Basics will be retired in fall 2023. Now is the time to stock up on your favorites, add to your stash, or make sure you have the right fabrics for those Kimberbell projects you are still waiting to get started on!
You can order on-line any time. Once they are gone, they're gone!
ORDER HERE
CONNECTED STARS - BLUE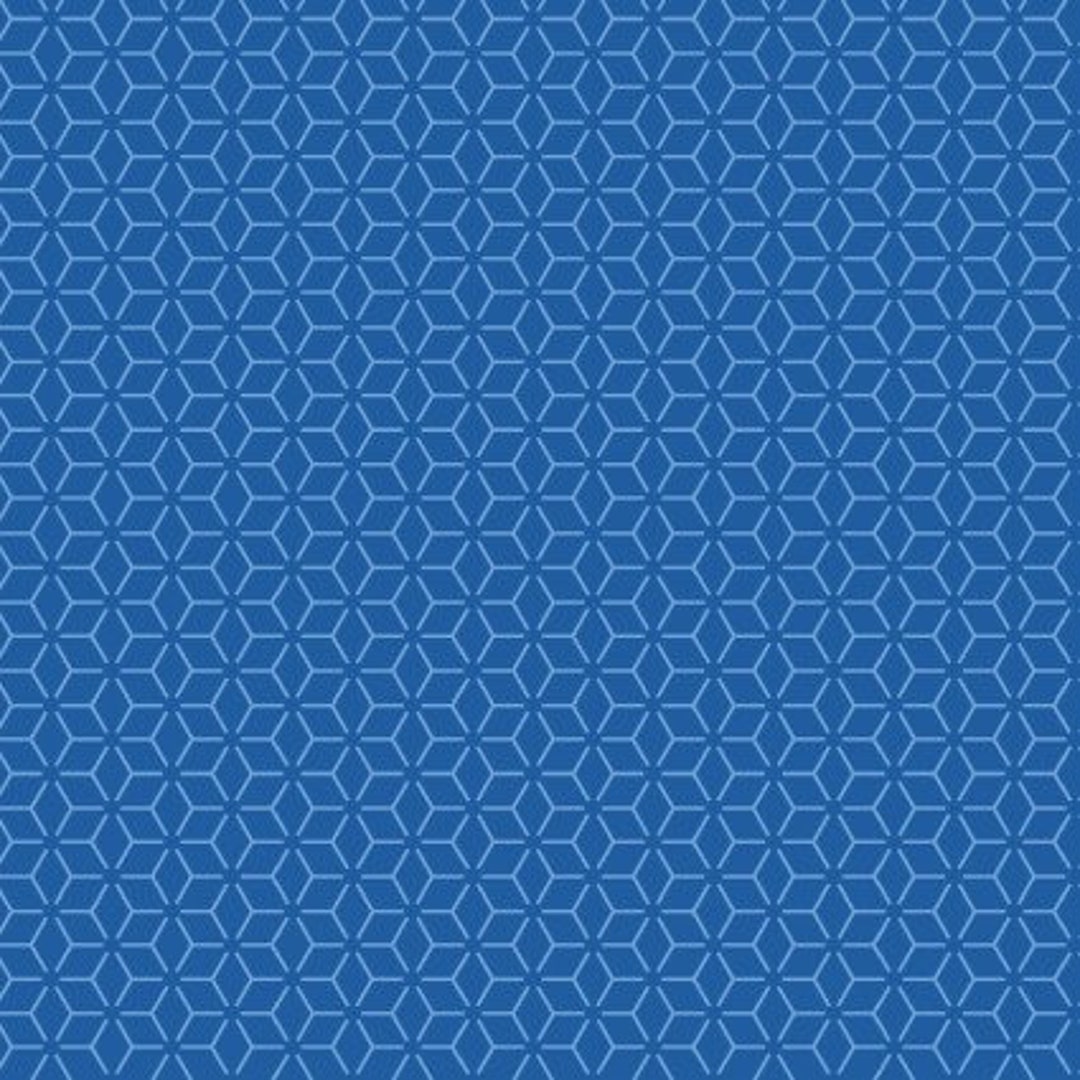 DOTS - BLUE TONAL
HOUNDSTOOTH - BLUE TONAL
DIAGONAL PLAID - BLUE
LATTICE - NAVY
TUFTED - NAVY
HERRINGBONE - NAVY
WAVY STRIPE - TEAL
DOODLES - TEAL
LATTICE - TEAL
DOTTED CIRCLES - TEAL
DOODLES - GREEN
MINI AWNING STRIPE - GREEN
DIAGONAL PLAID - GREEN
TUFTED - GREEN
MAKE A WISH - GREEN
HERRINGBONE - SUNSHINE
LATTICE - YELLOW
DOTTED CIRCLES - YELLOW
MAKE A WISH - SUNSHINE
CONNECTED STARS - ORANGE
DIAGONAL PLAID - ORANGE
TUFTED - ORANGE
DOODLES - ORANGE
SCROLL - ORANGE TONAL
MAKE A WISH - PINK
DOODLES - PEACHY PINK
WAVY STRIPE - PINK
DOTTED CIRCLES - PEACHY PINK
HOUNDSTOOTH - RED
LATTICE - RED
CHEERFUL CHERRIES - PINK/RED
CONNECTED STARS - PINK
DIAGONAL PLAID - PINK/GREEN
DOTS - PINK
SCROLL - PINK TONAL
DOODLES - VIOLET RED
MAKE A WISH - PURPLE
LINEN TEXTURE - PURPLE
CONNECTED STARS - PURPLE
MINI AWNING STRIPE - GRAY
TUFTED - CHARCOAL
HERRINGBONE - DARK GRAY
WAVY STRIPE - GRAY
DIAGONAL PLAID - BLACK
HOUNDSTOOTH - BLACK
MINI AWNING STRIPE - BLACK
CONNECTED STARS - BROWN
LINEN TEXTURE - TAUPE
MINI AWNING STRIPE - TAN
MAKE A WISH - SOFT WHITE/TAUPE
HERRINGBONE - CREAM
MAKE A WISH - WHITE ON WHITE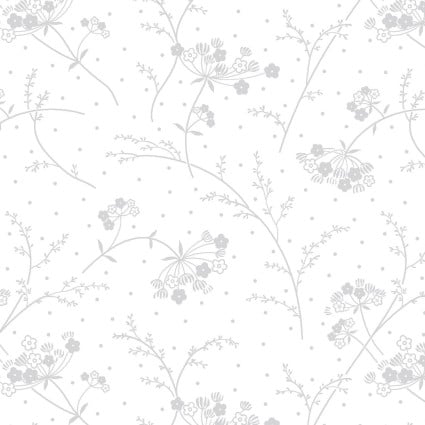 HOUNDSTOOTH - WHITE ON WHITE
LATTICE - WHITE ON WHITE
DOODLES - WHITE ON WHITE